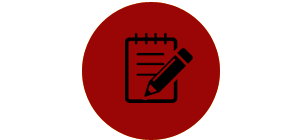 Pre-Construction
Bailey-Harris Construction Co., Inc. believes that the Pre-Construction process is one of the most important phases of the building process. During this phase, team relationships are built between the owner, architect and contractor. This early interaction encourages and develops a foundation of communication as each team member takes ownership in the decision-making process for the project.​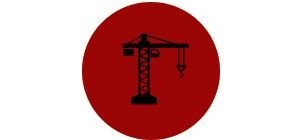 Design-Build
We have participated in a large number of highly successful design-build projects, acting as a single point of contact for the client during the design and construction phases. The design-build approach provides owners an efficient way to interface with the engineering, architectural and construction team members early in the process and facilitates an efficient, cost effective parallel coordination structure.​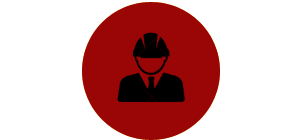 Construction Management
As Construction Managers, we provide service as either an owner's agent, whereby the client holds all trade contracts, or on an "at risk" basis, where we become responsible for guaranteeing performance. Whatever the delivery method, we join the team through a negotiated contract or the typical bid process and leverage our diverse experience to bring value to the project. Our goals are always the same – minimize cost, maximize efficiency and quality.​
Building Information Modeling
We utilize Building Information Modeling (BIM) to enhance our Pre-Construction efforts and as a tool during construction to identify and resolve conflicts prior to work being placed, ultimately saving time and money. BIM is a process that facilitates information sharing between clients, designers, contractors, subcontractors and vendors. BIM models are shared between the team and eventually transferred to the owner for use in facility management.​